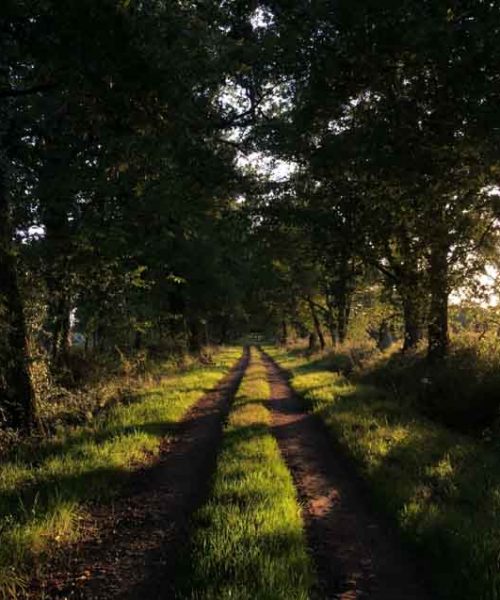 What is Hållbart Universitet?
Hållbart Universitet or HU, is a politically and religiously independent non-profit organization. Its overall purpose is to strengthen and coordinate the student engagement in environmental issues and sustainability at Lund University. We are an umbrella organization of many sustainability-related projects in and around Lund and our aim is to make the connection between these projects and students more accessible. Our organization acts like a guide and a support system for students who want to have a greater sustainable impact. 
What do we do? 
We provide simple and practical recommendations and guidelines to how students can start their sustainable lifestyle through our website and social media. 

We host events together with our sustainability partners to get more students aware and active within sustainability. 

We keep students updated on all kinds of sustainability events, lectures and opportunities through our social media and website 

We host social events and gatherings internally with our sustainability partners and all members to promote collaborations and collectiveness within the big group of students caring about sustainability. 
Chair: 
Vice Chair:
Treasurer:
Event Coordinator: 
External Communication:
Internal Communication: 
Marketing Coordinator:
Do you think HU is something for you?
We are always very happy to get new members! There are several different ways in which you can contribute to our organization either as a member or as a board member. The only requirement to be able to join is to be a student at Lund University.

What does it mean to be a member?
As a member you commit to the amount of time and work of your own choice. You will receive the HU newspaper and get informed about any opportunities to get active within HU. You can be part of a team, like for example the marketing team and get to make social media posts, create promotion material among other things on a regular basis or join an event team for one single event. The opportunities are many, if you believe you can offer us help in any way, we will gladly accept it. Feel free to join our members meetings or contact us via email or social media and we are sure we will find a way for you to become part of our HU team.
What does it mean to be a board member? 
As a board member you will take on a specific responsibility within our organization. Even though our board members are in charge of different positions, we work in a horizontal way and help each other out in many tasks. We are a team and value our collaboration and friendship highly and therefore support each other whenever exams or other things might take our time and energy. It is up to every board member to set the bar on the amount of enthusiasm they want to put in. We believe there is a lot of potential for this organization and encourage all new and innovative ideas on how to make students more active within sustainability. 
Available board positions
Treasurer:
As a treasurer you get an opportunity to manage the finances of an official NGO. The treasurer oversees the HU bank account and makes reimbursements to our working groups. The treasurer coordinates with internal communications for receiving funding from our supporting funding organizations. This position requires you to have a Swedish bank ID!
Event Coordinator: 
The event coordinator recruits a team for event planning. The scope depends on the team, as the team (led by the event coordinator) has the freedom to organise both social and academic events throughout the semester. 
Thanks to Peter Lindell for helping us develop this website.