Today, HU is proud to present its newest working group- Collect & Affect! Hope you guys enjoy their wonderful story.
Hi, my name is Noemi Ströhagen and I'm a part of the board of Collect and Affect where I'm responsible for communications. I'm writing to tell you the tale of how Collect and Affect came to be and hopefully also to inspire you readers to become members.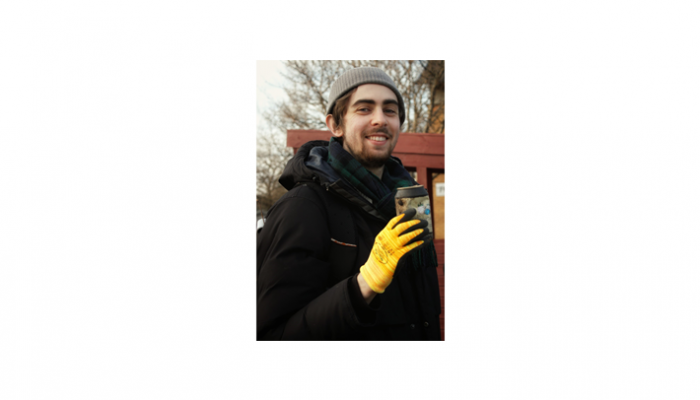 The idea for the organization came to Erik last autumn during one of the introduction weeks as he walked out the door and came to see the amounts of trash that the group of students who were partying last night had left. After playing the Swedish game "kubb" all night the students had left huge amounts of empty beer cans at the lawn and in one of the sandboxes. Erik waited a day or two assuming that the group would return to clean up but as no one showed up Erik decided that he'll just take care of it himself. So finding a pair of gloves and bag he collected all the litter and recycled the cans restoring the area to its former glory. This was in fact the first trash picking event that Collect and Affect organized although Collect and Affect only consisted of one member this far. Erik however realized that there are a number of areas in Lund where trash picking is needed and that there might be people who are interested in helping out.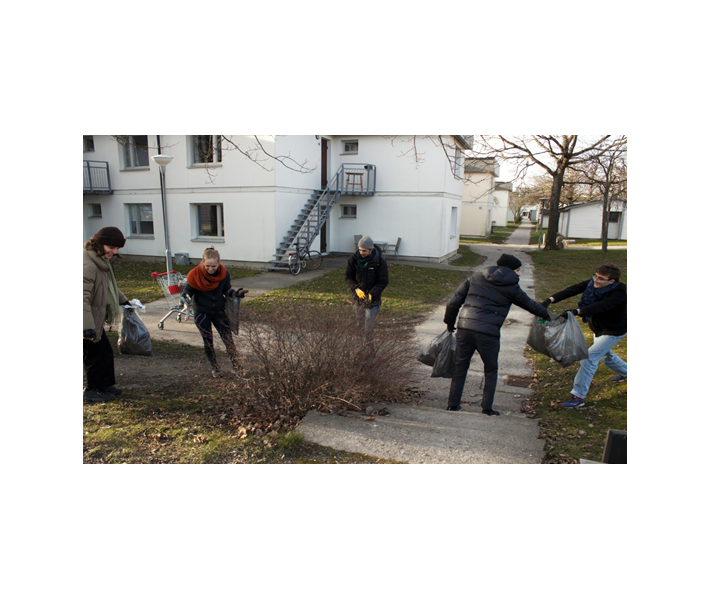 After reaching out to a couple of organizations he came in contact with Hållbart Universitet and decided to start up a collaboration. The aim of the organization is to collect litter and try to minimize the amount of litter that you produce by taking care of possessions instead of just buying new things constantly, therefore, the organization was named Collect and Affect. After this Erik reached out to Hanna and together, they along with Amalia and Noemi, created the board and organization. Today Hanna is the Chairman, Amalia is the Vice-chairman and me Noemi is as I mentioned, board member in charge of communications of Collect and Affect.
The group spent lots of meetings planning and making sure that all events organized could be done so in a safe manner before organizing the first official litter picking this April followed by a second on the 20th of April. At our litter picking events we meet up at a designated area where we hand out litterpickers, trashbags and gloves. Then we split up and collect things like metal, plastic, paper, cans and other waste. After the event we in Collect and Affect take care of all trash and recycle the things that we have found. The events offer a chance to get to know people, get lots of fresh air and make a difference for the environment, it's also a perfect activity during corona as it's easy to keep distance while picking.  
We hope that this has made you interested in joining us and hopefully we will see you at our next event. You can find more information about our upcoming events and how to become a member by following the links below:
https://www.facebook.com/collectandaffect 
https://www.instagram.com/collectandaffect/  
Love Collect and Affect <3