For our first week of blogging we are proud to introduce one of our more established working groups:
Food saving Lund (FSL) began as a group of volunteers in the city of Lund in the south of Sweden. At FSL, they try to reduce food waste by joining forces with various shops to pick up food that would otherwise be thrown away and distribute it among the community or store it in food banks. They give importance to community activation, personal connections, organise workshops and events to spread awareness at the grassroot level regarding the challenges of food waste. And thus in the process FSL has managed to save 8000 kilograms of food over the last year alone!
FSL is non-profit, completely voluntary and easy to approach. The non-profit has a bottom-up building and is one of the most inclusive, diverse and friendly NGOs in town. It is really simple to become a member of FSL. They provide a wonderful opportunity for networking, opportunity to work on sustainability-related projects and events with a lot of other environment-friendly organizations in and around Lund.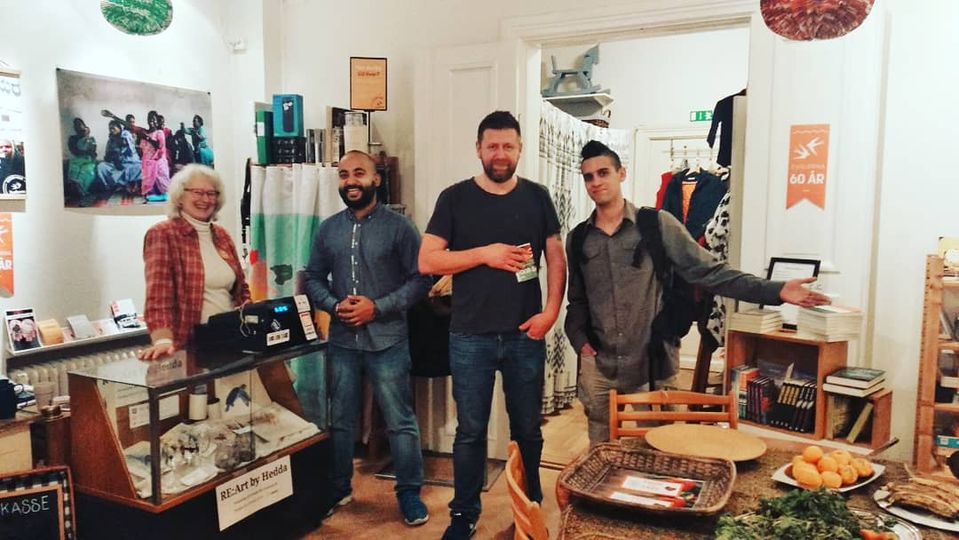 The member's at Food Saving Lund think that our policymakers find rather simple solutions to complex problems that are quite short-sighted. They also believe that in the long term, we need sustainable degrowth where we start producing less, save resources that are wasted on packaging and raise awareness towards buying as much as we need rather than buying just because we can. FSL thinks there must be a balance between production and consumption and at the moment, we are producing much more than we can consume and yet there are regions and communities around the world that are severely affected by poverty and hunger. FSL is working towards creating that awareness which can empower individuals to make those little changes in their everyday life that can eventually cause a ripple effect in the future.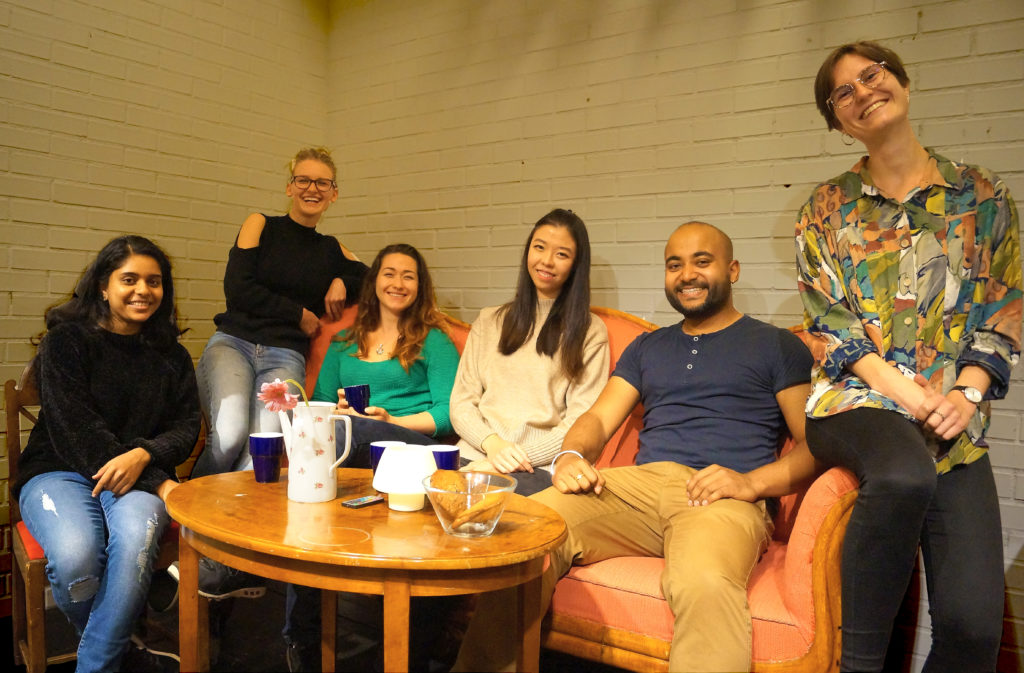 The non-profit even has its own app 'Karrot' where members can gain access to their pickup overview and sign up for pickups in various stores including bakeries and fresh food markets. Once they have picked up the food, they share it among the community and take it to FSL's 4 designated food banks in the town where a lot of people get access to that food for free.