Consume less & sustainably
The consumption economy we are living in today is no longer sustainable and we need to enter a more circular economy. This includes avoiding consumption when possible and consuming responsible when necessary. There's a lot to keep track on when consuming sustainably but everything is rather simple once you get the idea of it. We are here to help you get to that point.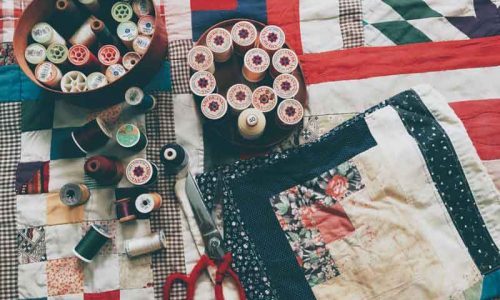 Before throwing away your broken items, try fixing them. If you aren't very handy that's okay, there are multiple service places that will either do it for you at a cost (like a tailor or shoemaker) or help you do it yourself (like bike kitchens). You don't need to own the tools, instead you can go the community's different open workshops. 
Have a look at the different places available in Lund here. 
Save money and the planet's resources as well as letting your creativity flow. There are several things that are rather easy to make yourself. Maybe it can be a good christmas present for someone, or a cozy activity to do with your small siblings or kids, or your friends on your next hangout. 
See tutorial videos by following the links: 
Knitted socks, scarf, hat, gloves

Self-made cups/plates/bowls/vases (ceramics)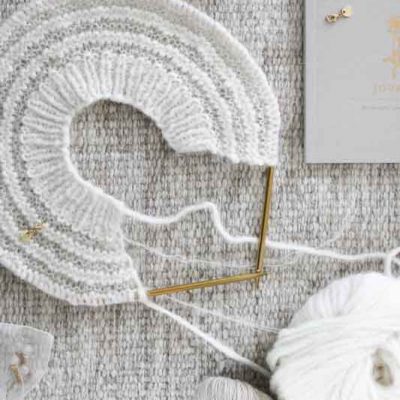 Sharing is caring! Here's what you can do to increase this: 
Organise a swop day with your friends where you exchange clothes, decor or plant cuttings. 

Set up a swop shelf in your residence where you and your neighbors can place things you no longer want. 

Ask your landlord or get together with your neighbors to create a tool shed including everything from gardening equipment to a sewing machine or drill. 
For things that are difficult to share, like furniture for example, there are several platforms where you can rent your items instead. This is extra good for students, or for anyone else that might be moving to a new city short term.  
Have a look at the different places available in Lund here.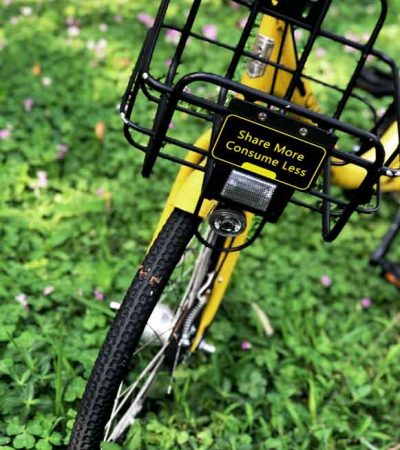 Minimizing the material's importance in your life will leave a lot more room for what matters. Start with you home, give away or sell things that don't fill a special purpose or that you don't use anymore. Change your wardrobe to a capsule wardrobe and go through your storage. After you are done with your home, move on to your electronic devices, remove apps that you don't need (worst case scenario you have to download them again some time in the future) and go through and organise your files and documents on your computer. 
Once you are done with all the decluttering, make sure not to bring a bunch of new stuff in again. Make rational based decisions when shopping, do I really need this? Try to reduce the time you spend staring at a screen as well. 
Here you can find some more inspiration and help to get started.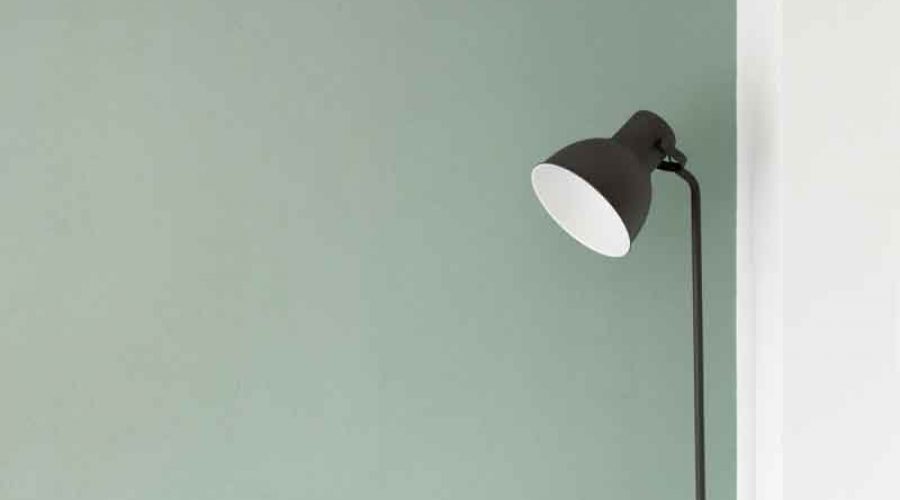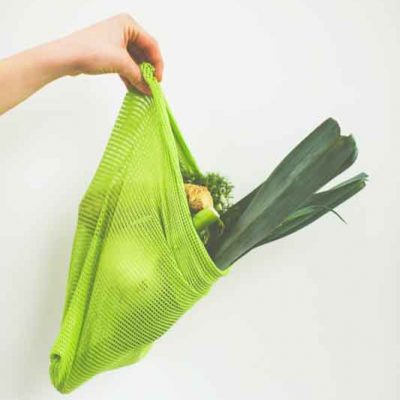 When you do consume, make sure to plan for it. Avoid impulse shopping and go to the store with the intention to buy something special you need. Food boxes (matkassar) containing recipes and ingredients to a few dinner courses might be a good idea if you have problems keeping from unwanted extra products at a visit to the supermarket. 
Advertisement is hard to resist sometimes and sometimes just annoying. Make life easier by avoiding them: 
Unregistrer from newsletter you don't want

Put a "no advertisment please" note on your mailbox

Registrer on nixtelefon.org 
Block yourself in the SPAR registry
Buy things you need secondhand, this will decrease your carbon footprint by 50%. You can buy secondhand either through secondhand stores which you will be able to find in almost all big cities or at flee markets (from charities or private persons). You can also find local groups on facebook or use facebook marketplace and buy items from private persons. 
Have a look at the different places available in Lund here. 
Labeling is an important method to guide consumers into buying products that are better for the environment and humans. But it is not always very easy to know which labels to look for or even when it is important to do so. Here you can see more details of the differences between different labels within food, textile and cosmetics. 
When it concerns food, the easiest way to deal with labels is to buy ecological (EU-ecological), KRAV and "bra miljöval" whenever possible. Fairtrade focus more on the human aspect of sustainability but will also have a great impact on environmental sustainability. 
It is true that ecological food today requires more land than conventionally grown food, however this is not the case when looking at the long term at many places as the soil gets less and less fertile the more pesticides that are used. The other environmental downsides of conventionally grown food outrides the gains of more products per square meter. Choosing ecological is the best option for the environment. The most critical products to choose ecological is fruits and vegetables grown in exotic countries. Basically all types of nuts, coconut and sugar beans goes from being bad for the environment when grown conventionally to be completely okay if grown ecologically. Have a look at WWFs vego guide to learn more. 
So ecological is important! Something that is as important is to choose environmentally friendly fish. Look for the labels MSC and KRAV when buying fish. Fish without these labels might be causing the overfishing of our seas, which has extremely bad effects on the ocean ecosystem and environment. 
Another category to look for labels is in electronics. The best energy label is A+++++ and the worst is F, preferably choose label A whenever possible.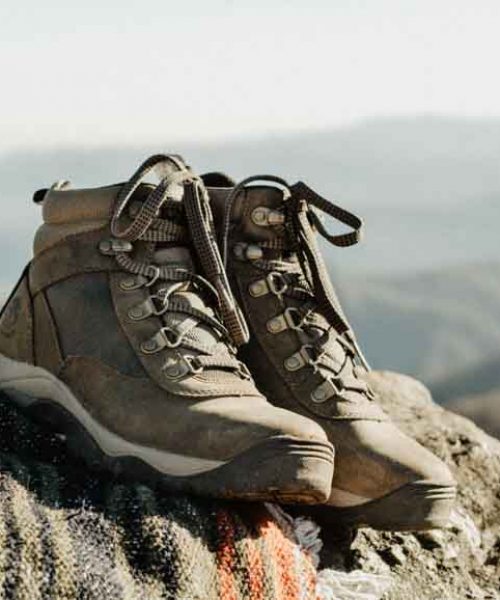 One last piece of recommendation to start a good consumption habit, is to invest in items that you know will last a long time. This includes both choosing items with good quality material and items that you feel comfortable wearing as the trends change. 
So what materials have both good quality and are sustainable?

Clothes: 
Lin, ecological cotton, lyocell, modal, hampa, viskos, recycled polyester are all sustainable options. 

Leather usually last longer but make sure that it is natural tanned or certified with EU ecolabel.



Furniture:
Whole wood furniture, not veneer.  
Kitchen tools: 
Avoid plastic, choose wood or glass instead

Cast iron is great for the frying pan