Kristina Bohnerth started Impact Jobs with the sole purpose of creating a community of people who have decided on a sustainable career. Many a times she came across individuals who wanted to create an 'IMPACT' through their professions but were unable to do so because most such jobs would be volunteer based. Impact jobs was created with a vision that everyone should be able to contribute to a sustainable world through their work community.
Below you will find an article in which Kristina explains how the company helps individuals find jobs that they like in the field of sustainability.
Shaping sustainable careers
The COVID-19 pandemic has proven one thing. Employers and employees need to stand together and collaborate to find solutions for the most pressing issues of our time. Employers, but even more so employees, can have an impact through the work they do. This fundamental insight has led me to start Impact Jobs. To emphasize the need for sustainable careers.
Demographic trends are in favor of those looking for a job. The "war for talent" allows job seekers with sought after competencies to often choose between different offers. In fact, 23% of the workforce at Sweden's biggest companies changed their job in 2018. (According to Randstad employer brand research 2019. ) Above all, the most important attributes for a new employer were a pleasant work atmosphere, interesting job content and an enjoyable work-life balance.
Two cohorts are particularly important for the future of the Swedish job market. While gen z's (18-24 year old) are looking for employers who give back to society, the millennials (25-34 year old) seek career opportunities. But how do job seekers find an employer that promises both a purposeful job as well as attractive career opportunities?
What Impact Jobs does
Impact Jobs connects job seekers and employers that enable employees to have an impact. The center of the offering is a community of people who want to make a difference and have high standards and demands on their future employers. In other words, job seekers question their potential employers 'sustainability and stress policies, challenge flexible working schemes and want to understand the organizations' impact on climate and environment.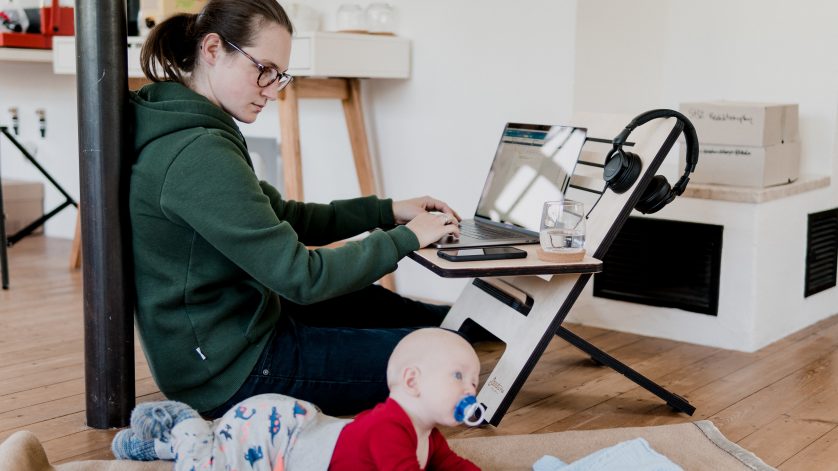 To identify these organizations, we have compiled a list of criteria that companies and NGOs need to fulfill. At the same time, it also excludes a number of organizations that do not have a sustainable business model such as oil & gas companies. This to push organizations to do better and encourage them to improve their internal and external sustainability policies.
It's time that job seekers become more aware of the power that lies with them and pickier of their potential employer. Challenging the existing policies around environmental and workplace sustainability will make employers take their policies more seriously, leading to positive change! The environment, as well as the workforce's health and wellbeing, will improve. At the same time, employers hire motivated,
critical and ambitious staff who question the status quo. As the employees have made a conscious decision, they are highly committed to the organization's cause. All this benefits the development and future success of the organization.
Let's connect people who want to shape a sustainable future with organizations that want to do the same. It's time to reflect on what really matters. What impact do I want to make in the world? Do all these criteria correspond with my employer? In conclusion, it's time to shape sustainable careers with an impact. It's time for Impact Jobs.
Read more about our background here .
Impact Jobs Sweden: https://impactjobs.se/
Also check out this blogpost written by Francesca, one of board member's on the Impact Jobs Sweden's blog page.
The featured image is of the founder of Impact Jobs Sweden, Kristina Bohnerth from their site.