Choose more sustainable free time
Is shopping or long distance traveling one of your main interest? Then perhaps it is time for you to find new hobbies and joys in life that are more kind to the planet, and your wallet. You don't have to give up your adventurous side or push away your sense of fashion, you only need to find new ways to achieve these, and we know several ways of how.  
Traveling is awesome, we agree! However, traveling has come to include, more often than not, long distance transportation, mostly by flight. Flying is unfortunatly, as you most likely already know, not sustainable. Don't get worried though, there are several ways you can travel without being unsustainable. Think about what it is you enjoy about traveling?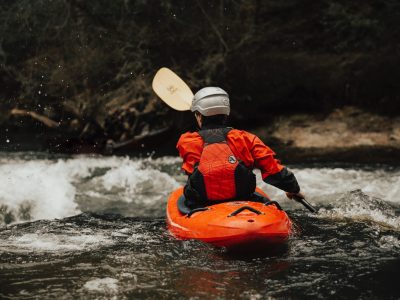 Nature.
Maybe what you like with traveling is getting out of the office and your routines and just enjoy a new area, de-stressing and relaxing. Then maybe renting a cabin in the mountains or in the woods for a week is a good option. Going on hikes, fishing, camping and enjoying the quiet of nature. 
Adventure.
Is it thrills of adventure, going into the unknown and getting high on the adrenaline that you are enjoying? You can find this in Sweden and the closeby countries as well. Go kayaking in the wild streams, zip-lining and climbing in the woods, skiing in the mountains up north or even skydiving from a plane.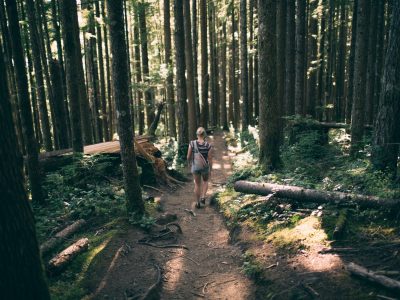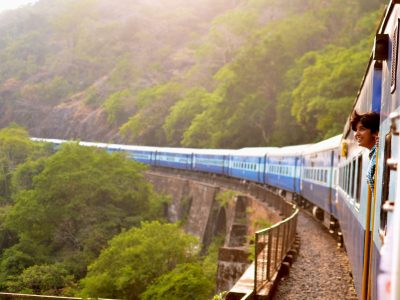 Culture.
Some love traveling because it allows them to experience new cultures and getting to know new people. The best way to actually do this is to go backpacking, travel by foot, bike and train and avoid the touristy places. Volunteer at the places you arrive to and get to know locals and the people you are helping. You can get pretty far with enough time with bike and train, but you can also experience new cultures even here in Sweden. Visit Kiruna and get to know the indigenous Same people and their culture, it is a lot different from what you might think of the "normal" swedish culture. 
Relaxing.
You can also find luxurious vacation close by. Go to a spa and yoga retreat for a week and get spoiled by the massages, jacuzzis and meditation sessions.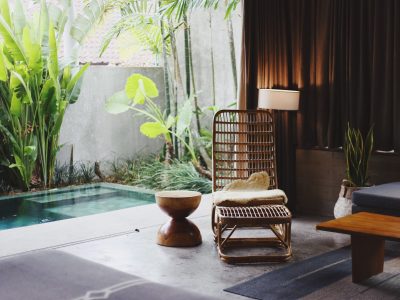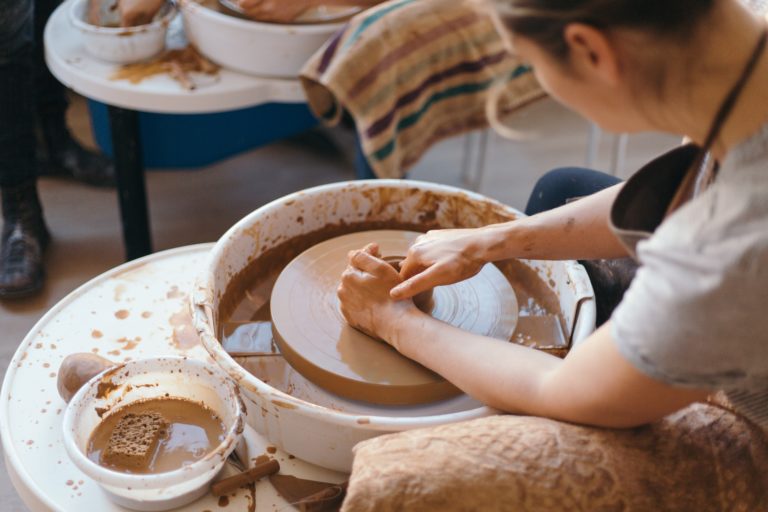 No need to buy new art material, you can join an art community instead and use their supplies for a small monthly charge. Why not make your own cups, bowls and decor for your home or just enjoy the relaxing impact creative work could give. 
Are you interested in opening an art exhibit with focus of sustainability? We would love to come and spread the word for you! Just contact us and we can see what we can do to help you make this happen.
Have a look at the art communities  available in Lund here.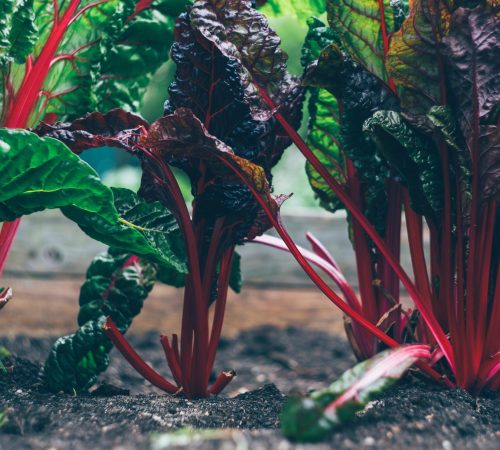 You don't need to have your own garden to be able to enjoy the pros of gardening. Either you can join a gardening community in your city, invest in a small plot or start farming a few things in your balcony or home:
As the climate change and much land becomes less arrible across the globe, we will need to start farming more within the cities, using our gardens, rooftops and cellars to produce food. There are many courses, resources and recommendations on how you can learn to grow your own food in a sustainable way. Have a look at the resource library and find these under the theme farming. 
Have a look at the urban gardening available in your local area here. 
Are you interested in fashion or home design? You don't have to give this up for sustainability, just redirect it a bit. Take your interest one step further by finding new creative solutions of your own. Maybe you can turn a basket in your home to a new lamp or a pair of old jeans to a pillow case. Go shopping in second hand stores or at flea markets instead of normal stores and challenge your creativity and eye for design. Do you need some inspiration to get started? Have a look here.