By getting together with people who (just like you) care about environmental sustainability, you can accomplish a lot more. Groups offer support, a sense of belonging and more possibilities to learn. But there is also power in numbers and with a group by your side you can get more attention and achieve results quicker. We can help you find a group that will be great for you.
There are three different ways to go about:
Are you already a member of an organization that either works or wants to work more with sustainability? Then you can request a collaboration with us and join our expanding network of people wanting to improve sustainability.

Do you have a great idea of a sustainability action or organization that does not yet exist in Lund? Contact us to get support with getting started and to take part of the advantage from our collaborations.

Become a member of HU or another sustainability organizations. Which organization that will fit you the best is entirely up to you as a person and your interests. Either browse through the page and get to know the different groups on your own or let us know what your interests are, and we will recommend a group that hopefully fit you.
Connecting for sustainability
Our ambition is to connect all sustainability organizations in Lund both internally (to one another) and externally (with students). We are expanding our network of groups and organizations collaborating to make Lund a more sustainable place. We host events and meetings to learn and get inspired by each other and invite students to fairs and lectures to take part in this amazing journey.
Our partner organizations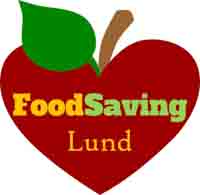 aims to reduce food waste (as simple as it sounds, it is a big challenge). Click on their logo to find out how you can get involved!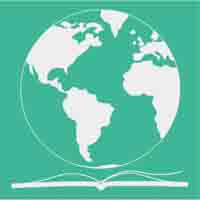 is part of a growing national student movement that helps our universities to quickly reduce their emissions in line with climate research.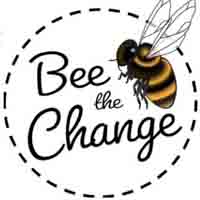 gives students and community members the opportunity to learn about pollinators and beekeeping. Bee the Change aims for a biodiverse and pollinator friendly Lund.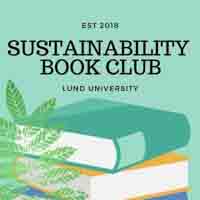 meets monthly to discuss the reading of a selected book related to a sustainability topic. Check out their reading picks and meeting times by clicking on their logo!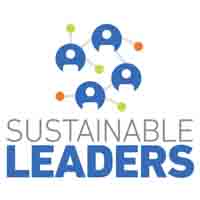 aims to answer how individuals ​can become leaders to have influence in the current society and transform their dynamics towards a sustainable future. ​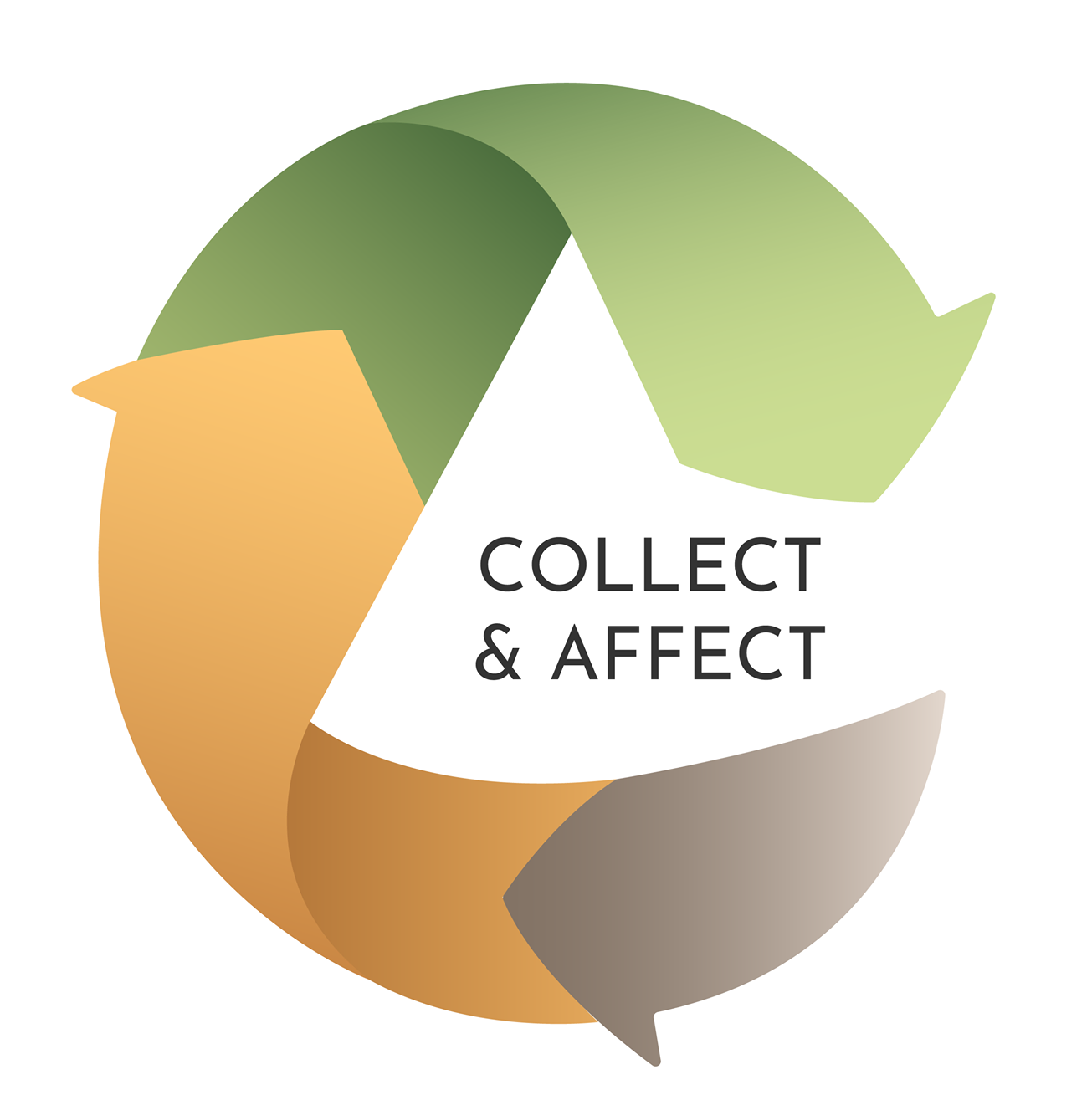 is a newly started working group, looking for board members, that wishes to address the growing problem of litter in our surroundings!
Fellow sustainability organizations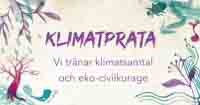 wants to push away hopelessness and a culture of silence in order to instead create commitment and action in the climate movement. Here you can train eco-civil courage and climate talks. Climate talk is driven by everyday civil courage. Welcome to climate talk training with us!"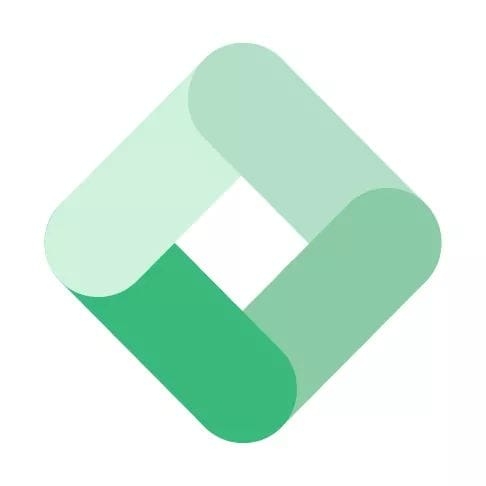 seeks to inspire students from all backgrounds to use their skills to make a difference in the world. They wish to use their platform to encourage collaboration between students, universities and companies.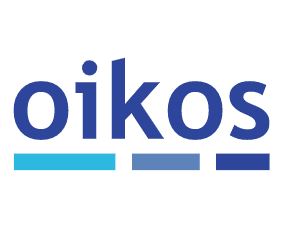 is an international, student-led non-profit organization for sustainability in economics and management. It empowers student change agents worldwide to embed sustainability in academia and from there into day-to-day business, government and personal activities.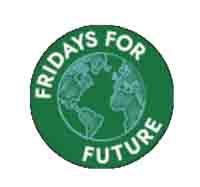 is a global movement started by Greta Thunberg on August 20, 2018. She sat alone outside Parliament House in Stockholm. She was tired of society's unwillingness to see the climate crisis for what it is, a crisis. Join the school strikes every Friday in Lund or your nearest city.
is a platform and network where Swedish youths and youth organisations cooperate for sustainability. We want to be the voice of youths in the places where policy is made, in Sweden, Europe and the world, and push for a sustainable and just society.


wants to engage people in protecting the environment and contribute to the transition to a sustainable society. They do this by arranging excursions, lectures and study circles, and by addressing issues related to nature, the environment and the climate in different working groups.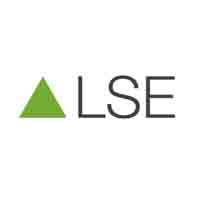 is a free student organization, part of the Technology Union at LTH. They develop students' interest and commitment to the environment, ethics and sustainable development.
is an international movement that uses peaceful civil disobedience to achieve radical change in order to reduce the risk of social and ecological collapse.
is a global organization that fights for the equal value of all human beings. They work to ensure that human rights apply to everyone, now and in the future.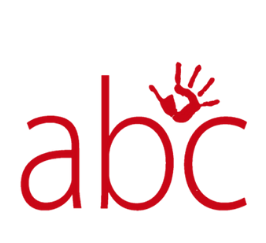 is a Swedish non-profit organization based in Lund, Sweden. They work for the community and the environment locally and in Nepal.



takes action in a variety of ways. The group hosts workshops, discussions, and other various events which are and will be open to the students of Lund University. The purpose of these workshops is to foster a deeper understanding of the issues within gender and sustainability, and to help peers begin to see the connectivity of the two.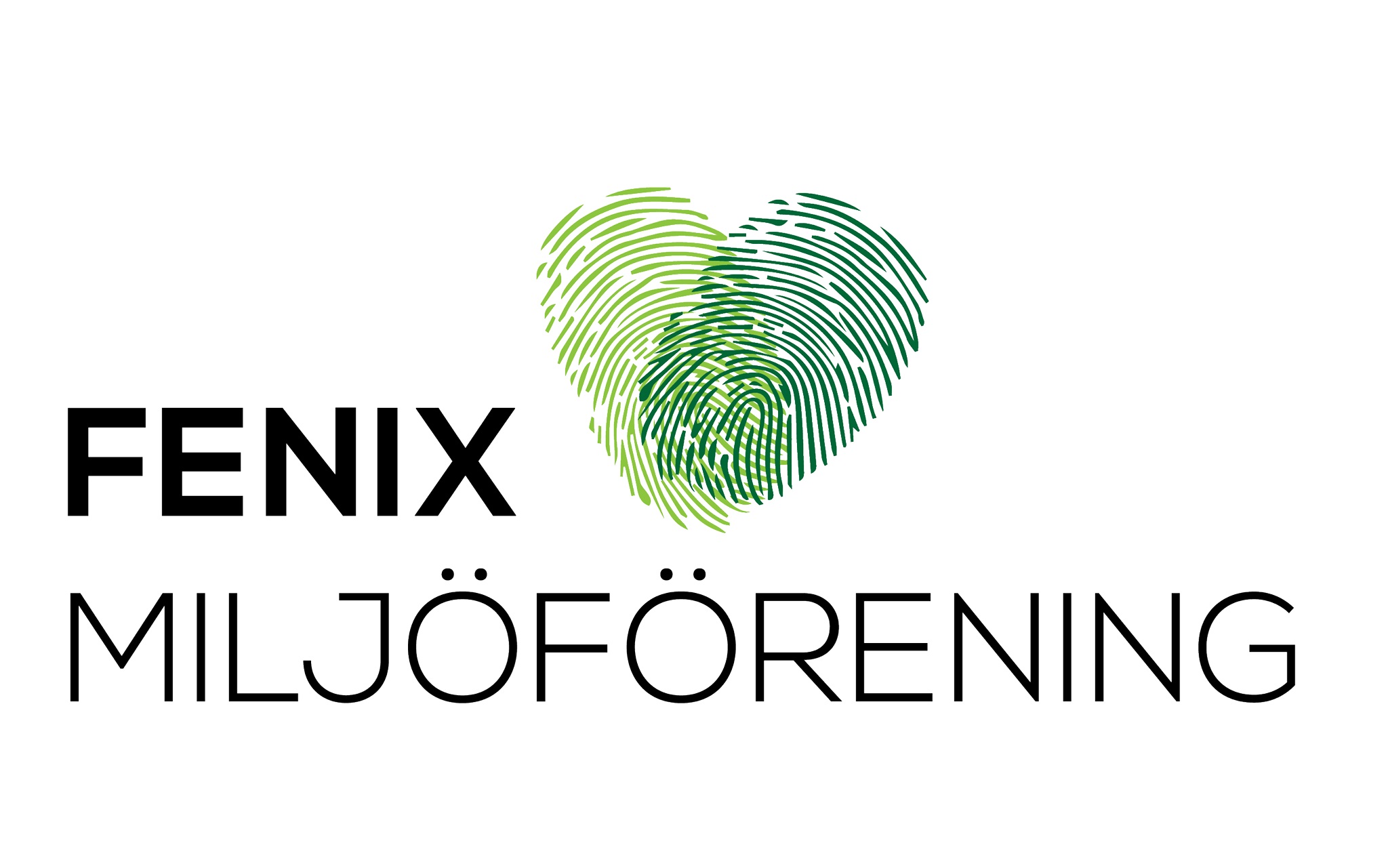 is the environmental student association of Malmö University and aims to raise awareness amongst students about topics that are related to sustainability. Fenix does this by engaging in projects and organizing lectures and events for students