Gain a better understanding
We think it is important that everyone build their own perception based on scientific research and take a stand after doing so. All we can ask from our fellow citizens is to care enough to actually get an understanding of the reality and base our behaviour and actions accordingly.  Please navigate through all kinds of sources, either found here or on your own, with a critical mindset. 
Don't stop learning even after you've taken a stand. Knowledge is important in order to make good and sustainable choices, to influence others to do the same and to find motivation to continue. This whole website is built to spread knowledge and encourage action, so reading through this is a really good way to start understanding and learning. Start including more sustainable resources of information into your life by choosing a documentary within the theme in your next movie night or get updated about environmentally related news and events.
Stay updated by following sustainable online groups and don't forget to share their posts so that your friends can find the information as well. Are you interested in finding even more groups to follow or maybe want to find something a bit more niched? Check out our collaboration groups.

Use different

online resources

to find your own way to sustainable places. 

Read books, watch movies and TED-talks, listen to podcasts or audiobooks. We have a bunch of

recommendations

. 

Add a sustainability course to your education or specialize your degree within sustainability.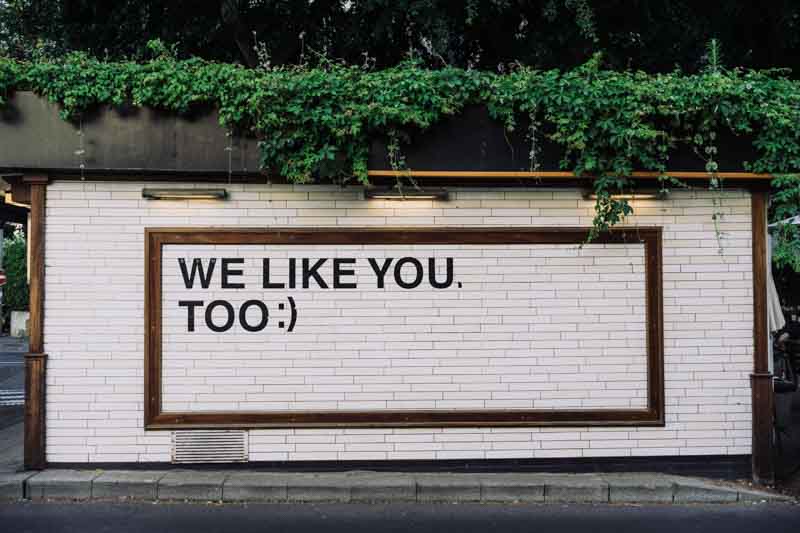 Make sure to stay updated on news, events and new sustainable resources by following organisations that share this information. Our top 5 recommendations are: 
For you to be able to navigate within sustainability on your own, perhaps when you go outside of Lund or Skåne, we recommend a few search options that can help you: 
Happycow (vegan and vegetarian restaurants near you) 
Giki (sustainable living app)
Fruktkartan (find fruit trees in your area)
Change your browser to Ecosia so that you will contribute to sustainability even when searching online in general or in your hunt for more sustainable options.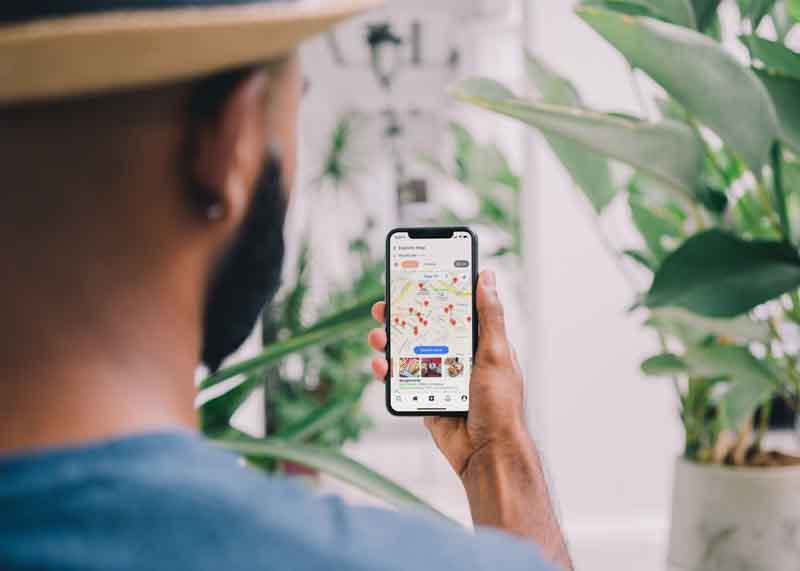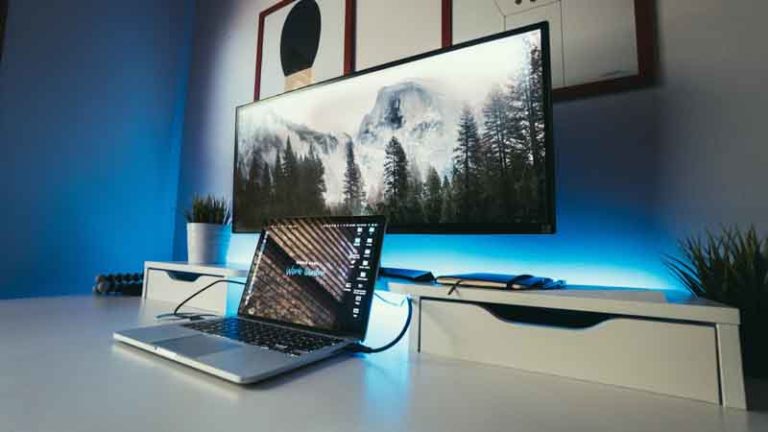 Our top 5 documentaries:  
David Attenborough – A life on our planet

Cowspiracy

A Plastic Ocean
Seaspiracy
The Biggest Little Farm 
See all recommendations in our resource library.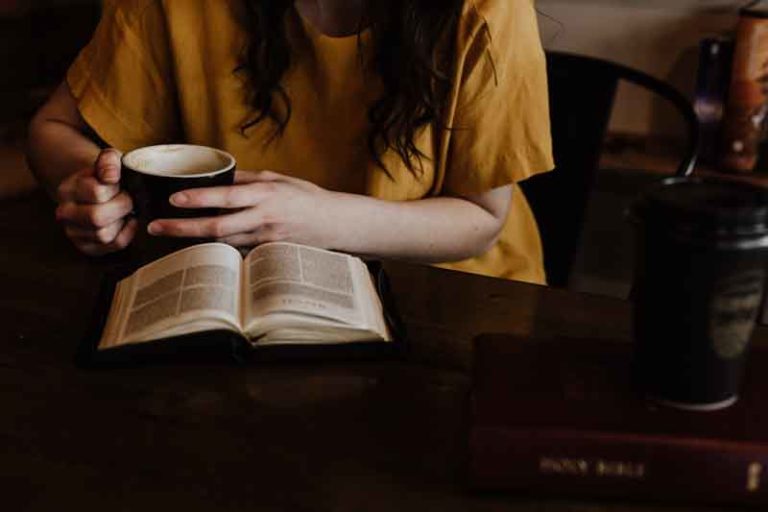 Our top 5 book recommendations: 
What can I do? –

Jane fonda 

Doughnut Economics – Kate Raworth

The Sixth Extinction – Elizabeth Kolbert

OMTÄNK

–

Naturskyddsföreningen

Ett hållbart liv -Naturskyddsföreningen
See all recommendations in our resource library.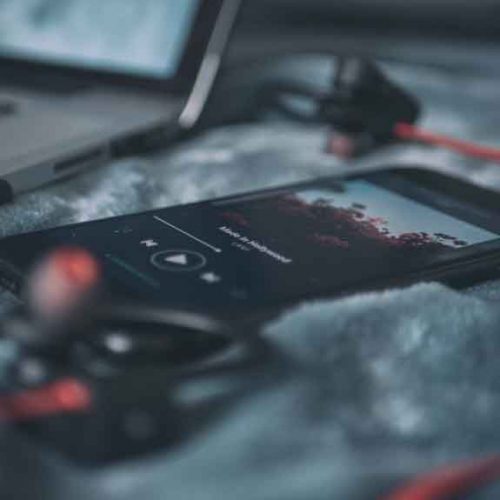 Our top 5 audiobook recommendations: Audible:
Our top 5 podcast recommendations: