We love Christmas! We actually love many traditions and respect the importance of culture. We really don't want to see our beloved traditions or cultures fade away, which is why we think it is important that they can adjust through time. As our societies evolve and as the climate change gets worse and more urgent, our behaviour has to change with it. Our traditions need to adapt to the situation we are in. Let's ask for a green christmas this year!
Christmas cooking & baking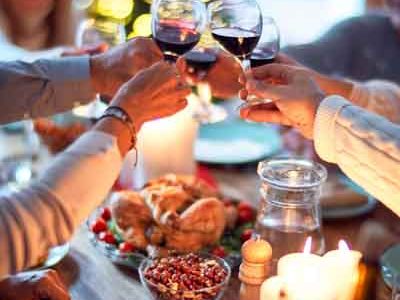 The traditional christmas dinner (vegan style). The good thing about christmas dinners is that they usually are home made. Cooking the food from scratch avoids unnecessary supplements and packaging. It also gives you the opertunity to buy local and organic ingridients! So cook with love and choose the best, most healthy and environmentally friendy ingredients.  
Here is all recipes you need to complete your vegan traditional Swedish christmas dinner: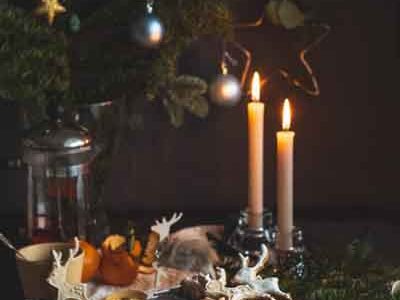 By baking your own cookies, candies and sweets you get the benifits mentioned above, but you also avoid products with palm oil and hense help to save our vulnerable and so important rainforests. Another thing to keep in mind is to choose fairtrade, organic and/or vegan chocolate whenever you can.  
Here you will find recipes to our favourite christmas sweets.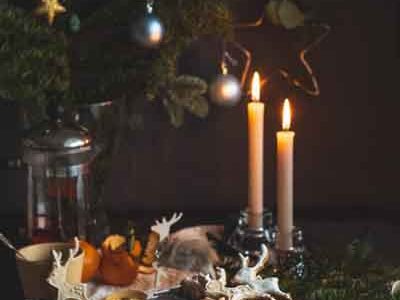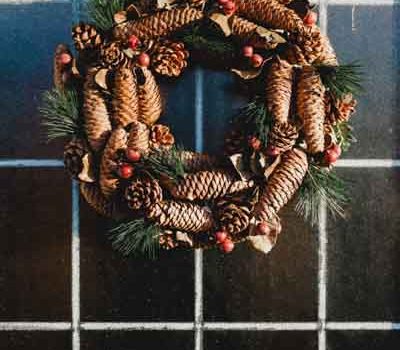 Even though it might be nice and joyful to go a bit "overboard" on the christmas spirit, we must not forget that it is our planets recources we are going overboard with. Use these tips to ease the load on the planet while still enjoying the beauty of christmas decorations. 
Buy your decoration secondhand  

Choose LED lights for your christmas lights and put them on a timer 

Choose a wildly grown Swedish "rödgran" or a KRAV-labeled locally produced christmas tree. Or even better choose a christmas tree planted in a pot which you later can replant again to avoid it going to waste and omiting greenhouse gases. Do not buy a plastic tree! It might seem sustainable but it is not. 

Choose Svanen-labeled candles